What We Love About Bella+Canvas in 2019
Continuing to bring fashion wear from the runways to the streets, Bella+Canvas once again leads the way in wholesale fashion in 2019.
Continuing to bring fashion wear from the runways to the streets, Bella+Canvas once again leads the way in wholesale fashion in 2019. Staying on top of the latest trends, much of the 2019 collection will reflect the cropped styles of the 1990s. Bella+Canvas is on board bringing the look to a new dimension with the flowy cropped t-shirt, cut to fit comfortably while offering a flattering fit.
The stars of the 2019 Bella+Canvas cropped lineup are the new Women's Cropped Fleece Pullover along with the Women's Cropped Fleece Hoodie. Both these spotlight grabbers are being introduced in six deliciously rich colors. Each of these 2019 fashion introductions offers classic pullover sweatshirts in a comfortable, super-soft fleece providing warmth and durability. Youths stay snuggly in the Bella+Canvas Youth Sponge Fleece Pullover Hoodie in four child favorite colors.
Each of these warm and breathable fleece sweatshirts offers a drop-shoulder seam with a unisex retail fit. Both the cropped crew neck and the hoodie have a raw hem with ribbed cuffs. The women's Cropped Fleece Hoodie features comfy hood with dyed matching drawcords. Both the fleece and poly-cotton sponge fleece materials offered in the cropped sweatshirts by Bella+Canvas are screen-printable with exceptional price points for wholesale purchases available at bulkapparel.com
The 2019 men's lineup features color. Both the drop shoulder Fleece Pullover Sweatshirt and the Men's Fleece Hoodie will be sporting new fashion colors including this year's star attraction, brick, from the line of new red hues being introduced by Bella+Canvas.
Softer, More Comfortable Unisex Fit for T-Shirts
Bella+Canvas doesn't stop with only new colors for sweatshirts in 2019. They have added a new finishing process to the line of comfy suede unisex tees that make them buttery soft and matches the comfortable lasting fit of luxury t-shirts. Bella + Canvas is going all out on the new Sueded T-Shirts with the extra finishing process for softness. The new finishing process on the 2019 softer Sueded Tees will not hamper screen printing. In fact, the new 25 color lineup from Bella+Canvas available at bulkapparel.com will bring a new dimension to screen printing with affordably priced extra comfortable quality t-shirts.
Bella+Canvas, an innovator of clothing design, production and sustainability, dyed and cut in the USA, is always at the forefront of fashion fabric for off the shelf apparel for the screen-printing industry. At Bella+Canvas the entrepreneurial spirit of challenge and adventure is an everyday experience. Whether searching for more sustainable ways to make their products or recharge their employees, Bella+Canvas is always seeking the cutting edge of tomorrow.
Color, Color, Color, New Choices in 2019
In fashion, color is the cusp of tomorrow. In 2019, Bella+Canvas will delve into the colors of the future by offering their widest selection of primary hues. Pastels still command attention, Bella+Canvas will offer shades of pretty pastels including, Lilac, Orchid, Soft Pink, and Mauve for both men and women. All these hues will be offered across multiple fabric and clothing selections in 2019.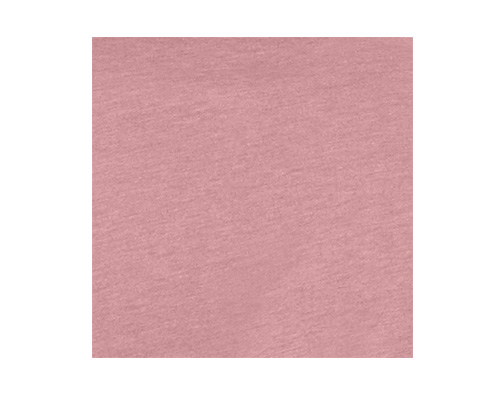 Red is a strong primary color; its hues are dynamic. Bella+Canvas has harvested the shades of Autumn to produce bold, rich colors from the hues of red. Brick is a color that they are excited about. Along with Autumn, Bronze and 4 other shades of fall foliage, these colors will be offered across the entire line of the Bella+Canvas clothing selections.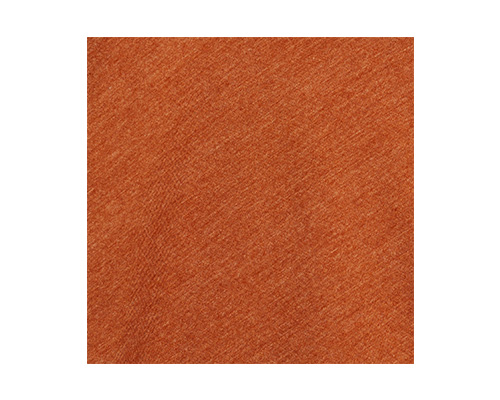 Bright is again shining on the fashion runways in 2019, nothing is brighter and more enticing than yellow. Along with a classic yellow, Bella+Canvas explore the hues of yellow with the introduction of a pale yellow, mustard, as well as a selection of neutral hues that will complete the introduction of a line of 25 colors for 2019.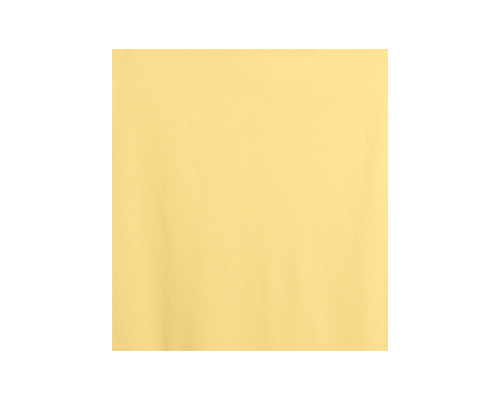 he new 25 colors offered by fashion innovators Bella+Canvas of off the shelf apparel add a new an exciting opportunity for complimenting along with contrasting screen printing. Screen printed apparel will now be a more uniquely personalized experience with a selection of 25 colors from Bella + Canvas. Bulk Apparel provides the Bella+Canvas line of apparel in the newest dynamic colors at the most reasonable cost on the market for customized printing. Now every job can be uniquely custom with clothing that provides a richly colored canvas for any customized printing. Team logos to artistic Creations, unique affordable high-quality apparel is the starting point for personalized clothing messages and memories.