BulkApparel Must Have Accessories 2022
Wonder what accessory styles are trending now? Check out the BulkApparel Must Have Accessories 2022 list for this years top accessories!
If I had a dollar for every time someone told me they couldn't wait for covid to be over, my bank account would look much different. I'd probably be pulling my yacht up to the dock only to go and lounge on my back-up yacht. Well unfortunately this is not the case as I am currently leasing a mid-level sedan. However I'm happy to say that Spring 2022 has been the most "normal" time we have had in awhile. And here at Bulkapparel.com we have you covered with all of your 2022 needs. We are pleased to give you the BulkApparel must have accessories 2022. No need to thank us…. But you're welcome.. It is all about the subtle details with any outfit, or fashion in general. That's why a well placed accessory is all that you need sometimes to bring it all together and really turn some heads. Maybe with some exciting new headwear.. These are some of our favorites for the upcoming year that will pair nicely with one of our top 10 wholesale hoodies.
The bulk tote bag is like the reliable friend that you can always count on day or night, rain or shine. The liberty bags 11oz. tote bag is a great heavy-duty wholesale bag that is equipped to handle whatever you are planning to throw into it. The 8869 is 100% canvas and comes in beautiful color combinations that make the bag stand out. There is no need to worry about space since the Liberty Bag 8869 measures at 19″ x 12″ x 4″ so plenty of room to store anything you may need. If you are looking to print a design these are also perfect to truly make this a unique and stand out piece.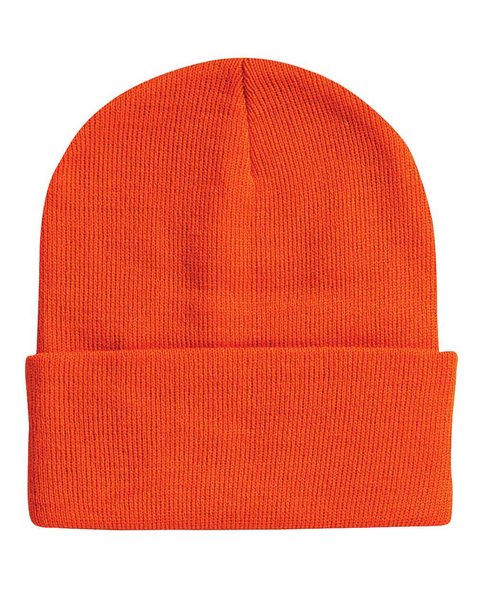 The basic beanie is honestly a lifesaver to many, nothing can save you from a bad hair day like a nice blank beanie. The Sportman SP12 beanie hat is made out of 100% acrylic knit and is ideal if you wanted to embroider a design or logo on the front. You can also just wear the item as is, since it is available in over 24 colors. Considering that we are a wholesale apparel company you can buy one of every color for absolute steal, and we won't even press charges.
The wholesale 8881 Drawstring pack bag immediately gave me Vans Warped Tour flashbacks. I may have used these to sharpie "Senses Fail" lyrics on the front, but the 201D Nylon material the 8881 is made out of is also perfect for screen printing images or logos, which is probably way more acceptable in 2022. The drawstring pack comes in 16 colors, also due to its lightweight it is ideal to just grab your bulk bag and a few items and carry on with your day in style.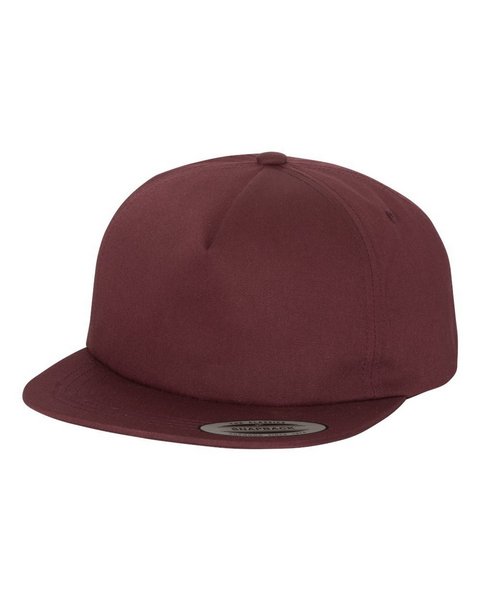 The Yupoong 6502 cap is a very sleek 60/40 cotton/polyester blend that feels great on your head and looks even better. The Yupoong 6502 is a five-panel, which looks great on everyone due to it's classic silhouette and sleek profile. That is not at all solely based on my own personal preference, it is in fact a 100% scientifically proven statement. The best quality of the 6502 is that these hats look great with any design embroidered on them, hopefully you are ready to add your logos because at Bulk Apparel wholesaler we have a plethora of colors waiting for you.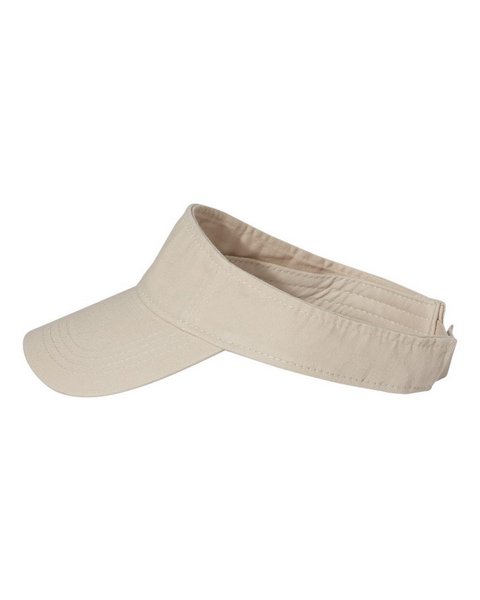 What may be considered a "sleeper hit" we are calling a must have for 2022. The classic visor is basically the drop top convertible of the hat world, so what better item to wear as we move towards Summer. The Valucap VC500 wholesale visor is made from comfortably soft 100% cotton with a stylish pre-curve. But what makes the hat stand out is that it is made from bio-washed chino twill giving the visor a nice vintage look. The VC500 can really accentuate your look, so grab your favorite color and show off that crown of yours with pride.
While we offer a wide array of trendy accessories, we hope you enjoyed our compilation of the 2022 best. These trends are here to stay it seems so upgrade your closet now with the BulkApparel Must Have Accessories 2022!