Why Wholesale Dad Hats Are More Popular Than Ever
Dad hats are a popular trend and are extremely versatile in 2019. Looking to buy wholesale dad hats? Look no further than Bulk Apparel.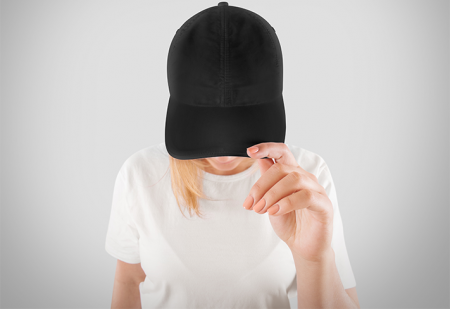 Stock up on Wholesale Dad Hats to capitalize on the resurgence of this fashion trend. There's an old saying that everything old is new again. This applies to the Dad Hat, a classic baseball cap worn by Dads for decades.
The Dad Hat is now a major fashion trend for everyone, young, old, male or female. Dad hats got their name because for many fathers it was the hat of choice for comfort, ease of wear and durability for men everywhere.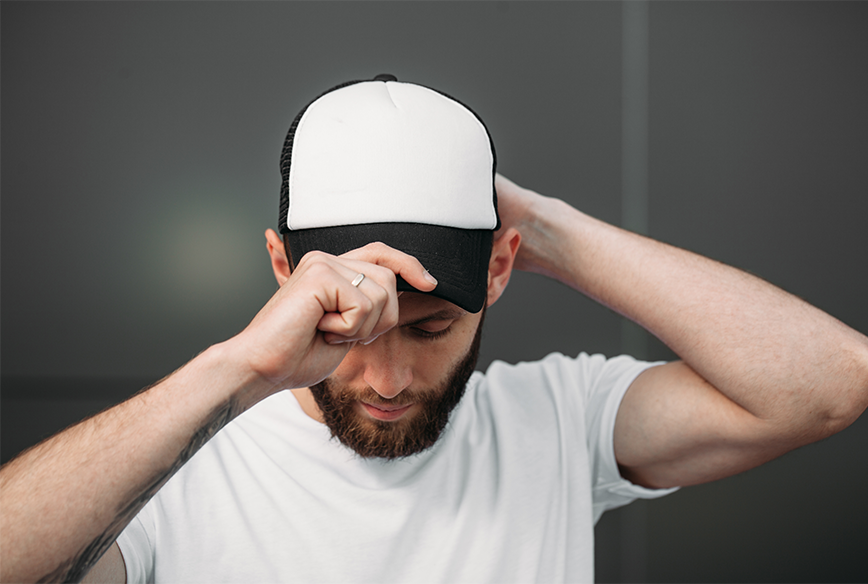 Everyone is now discovering the comfort of the low-profile classic baseball caps that dads knew about for years. Once available in only cotton, wholesale dad hats offer a wide variety of materials, textures, colors, along with easy one size fits all adjustable snapbacks.
Wholesale Dad Hats have gone beyond the limited material and color choices of yesteryear. They are now available in a wide variety of materials including brushed cotton, cotton twill, cotton-polyester blends, mesh back as well as an extensive color selection that includes solids and two-tones.
Unlike the custom fitted, expensive, officially licensed baseball caps popularized in a fashion fad that began in the 1990's, a dad hat is just the opposite. A dad hat is an inexpensive, comfortable accessory for daily wear.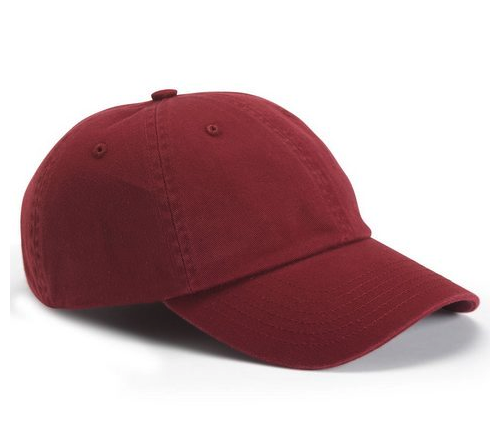 Men often obtained dad hats free as promotional giveaways from companies advertising their logo and brand. Once obtained, they were worn everyday providing an exceptional advertising value for the companies that had them printed and distributed at sporting events, conferences, conventions as well as workplaces.
To the chagrin of many children growing up with a father who wore a dad hat, it was an ever-present accessory to their daily wardrobe, hence the moniker "Dad Hat" was popularized.
Today, the rest of the population has discovered why dads love the classic baseball cap. It was never a fashion statement, it was an essential for an easy to grab, easy to wear, comfortable, long-lasting hat that became a part of their daily life. It was a quick cover-up for bad hair days, or no hair days, it provided an effective visor against the sun along with protection from inclement weather.
No longer confined to the baseball field or dads' heads, this iconic American hat is now in the spotlight of a fashion renaissance. Retailers, screen printers, promotional advertising companies as well as accessory shops are cashing in by stocking the many varieties, colors and materials of the classic dad hats that are available today.
An affordably priced wholesale dad hat that offers an extensive array of colors is the popular Valucap VC300 Classic Dad Cap.
This truly classic dad cap is made with 100% bio-washed chino twill, it features an unstructured, six panel, low profile construction that conforms to the head increasing its comfort level with every wear. With a self-fabric tri-glide buckle closure, a pre-curved visor along with an amazing selection of over 50 colors, it makes stocking dad hats easy for shops of all sizes.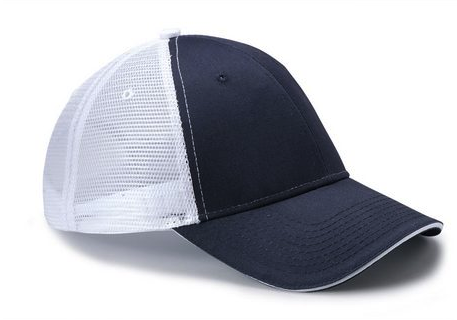 The Valucap Brand encompasses a selection of over 15 styles, each with a large color selection of Wholesale Dad Caps offered by bulkapparel.com for retailers, printers, as well as promotional companies. Wholesale Valucap Dad Hats are available at the most competitive prices with no minimum purchase requirements allowing companies of all sizes to start stocking Dad Hats today.
Included in the Wholesale Dad Hat choices for retailers from bulkapparel.com are the: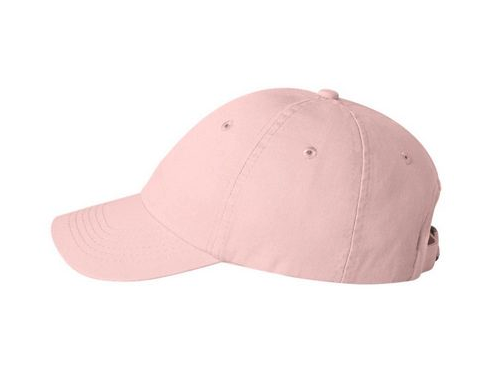 The Valucap S102 Sandwich Trucker Cap is a 45%/55% cotton/poly twill that features a 100% polyester mesh back with a pre- curved Sandwich visor, hook and loop closure and is available in 44 Two-Tone color combinations.
The Valucap VC300Y Small Fit Bio-Washed Unstructured Cap is specially cut to conform to a woman's head, it is a 100% bio-washed chino twill and is available in 12 solid colors with a pre-curved visor along with a self-fabric tri-glide buckle closure.
Today's Dad Hats take the concept of comfort to a whole new level, durability and color selections while continuing to emphasize the classic comfort and durability of wearing this iconic American hat. In 2019, you no longer must be a dad to enjoy a dad hat. Sorry dads, these hats are now for everyone.