Smells Like School Spirit
It smells like school spirit here at Bulk Apparel wholesaler! From customizable blank hoodies, tees, tanks and more, get your school gear at BulkApparel!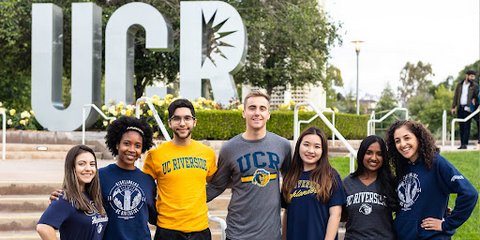 The last couple years have been strange for us all due to you know what… There simply is no denying that. For those who were used to getting up and going to work or school there was a significant shift in our daily routine. For health reasons, isolation was the norm for most of us. Although beneficial to our health, it was extremely detrimental to our social well-being. Even now many companies have chosen to continue the work from home setup for their employees. Not interacting with peers and not accessing human connection was very difficult for a lot of us. And maybe even more so for students in school. When you're younger, being around people is very important. It is such a pivotal time in your life you want to be able to share and grow alongside your friends and classmates.
As we move more towards what we have deemed normal, we can mentally prepare for the familiar situations that we have been longing for. For those heading back to in-person classes, that means early coffee runs, lecture halls, cafeteria foods (which may not be the best, but beggars can't be choosers), and being amongst our friends, teachers and peers again. This year school spirit is going to be at an all time high. All of the little things that may have been taken for granted are pushed aside and the joys of going back take precedence. There is a lot that will be brought back this year sporting events to homecoming and anything in between, so let's just say it smells like school spirit!
Homecoming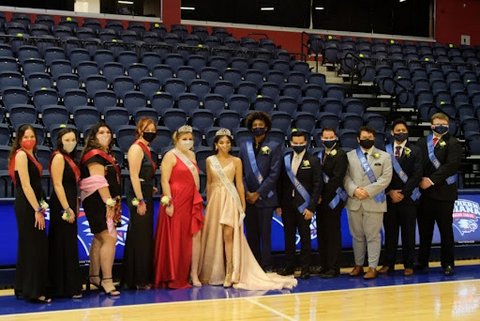 Homecoming is important because it sets the tone for the rest of the year. While you're getting back into your routine, homecoming is the first event of the new school year that you will attend. And with this being most people's first year back in school, it holds even more significance. For everyone attending homecoming it can be a lavish event and the best way to welcome in the new school year. Being able to get dressed up and spend an evening celebrating yourself, your school and your peers is a great way to build spirit and morale within your school. I love an oversized basic t-shirt and jeans just as much as the next person, but the feeling of getting completely made up for the night in the perfect gown or tuxedo is a feeling everyone should have. Basically it is the perfect way to show off a different side of yourself as you inch closer to adulthood. Homecoming around the country really smells like school spirit!
Sporting Events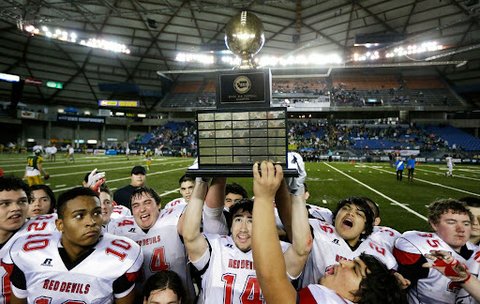 Nothing can bring a group of people together than rooting for their favorite sports team. Whether it is a major league team or your local team and when you're all together and cheering, it truly brings you closer together. It is only amplified when you're cheering on a team that is representing your entire school. Getting the school together and watching your respected team brings all the students together, win or lose. Sometimes the outcome isn't what is most important, but the school pride that is shared. Another highlight of game nights is picking out the perfect outfits to wear to the games (or maybe that's just me) grabbing your best basic hoodie showing off your school pride paired with your favorite jeans and casual sneakers and spending the evening with your friends makes for nights you will never forget.
Senior Week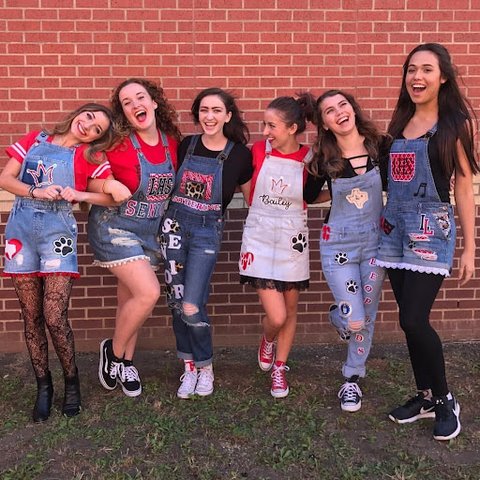 Is there ever a time in your life where you can say that you are equally excited and petrified at the same time? Senior year is extremely exciting for a plethora of reasons. You are moving onto the next chapter in your life and you find yourself entering adulthood while gaining more responsibilities. You can also say that you've reached a new accomplishment in finishing off your time at school. For the same reasons senior year is exciting, they can also be the same reason why it is scary. There is no reason to dwell on the unknown or find yourself growing scared of the future, but instead should embrace what you have accomplished. Senior week is a week to celebrate those who are onto the next chapter, and to give those who will soon be entering their senior year more to look forward to. You and your school can be as creative as you want with your celebrations and themed days. From movie nights, to crazy outfit days, senior week is the epitome of "smells like school spirit!" All the while allowing seniors to get spotlight for their hard work and bringing fun and creativity to the forefront.
Prom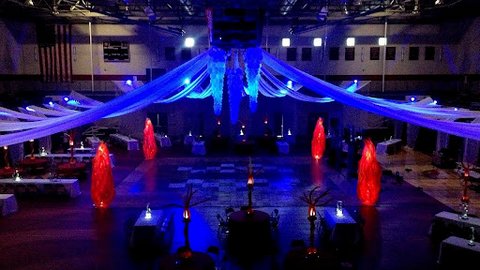 There is nothing that commemorates a specific time and place better than coming together for a senior prom ceremony. It is one of the moments that you look forward to as soon as you enter high school. A time to enjoy your life with those that you have grown and experienced the past four years with, while also celebrating and being care-free before the end of your high school career. Everything from the music to the outfits, prom is equivalent to the Oscars for those attending so the night is guaranteed to be one for the books. With the events leading up to prom it is no secret that the morale at school is at its peak, and prom is the final extravaganza before the summer. The symbolism behind the ceremony is what makes prom so important, perhaps some of the final moments before you begin adulthood. It marks a significant change in a young person's life but also allows them to celebrate just that.
Whether you are in college or high school or even middle school, you spend the majority of your days at school or on campus and then your free time is more than likely spent working on school work, so why not go somewhere and be a part of a place that you take pride in? For however scary growing up may seem it can also be rewarding, but you should always enjoy your youth and everything that comes with it. Moments like these can't be replicated, so take everything going back to normal as a sign to truly live it up this year! It truly smells like school spirit!
For more tips check out our Bulk Sweatshirts Season blog!