Sweater Weather
Sweater Weather is sweeter than ever with extra soft blank sweatshirts and fleece from Bulk Apparel, your favorite blank apparel and accessories wholesaler!
Winter is here, or rather "sweater weather" as it's called, and there is nothing better than a nice cozy sweater to keep you feeling warm and fashionable. Whether you are looking for a casual top for a night in or looking for something with a more elevated look, a sweater is a great choice no matter what. From everything from turtlenecks and knitted sweaters to wholesale hoodies and sweatshirts crewneck, they are all great and we are going to show you which ones you need this winter. So if you were looking for some new cozy wholesale shirts and tops then you are in the right place.
Knitted Sweaters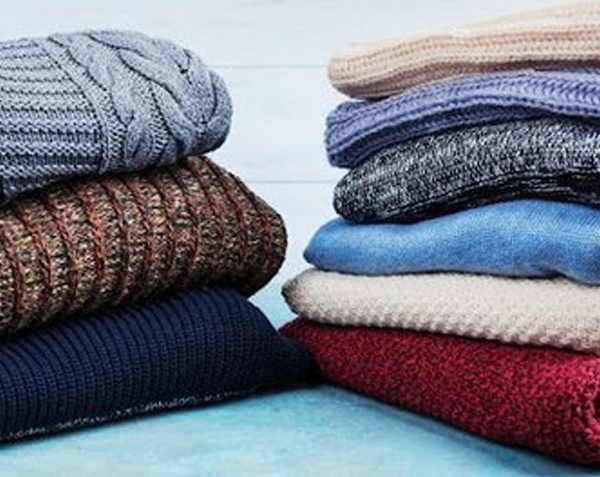 There is no basic apparel item that screams holiday season quite like a well made knit sweater. They are always so cozy that you can't help but feel compelled to wear them to every family gathering this season. The best part about knitwear is that they can be dressed up or dressed down, and with such ease either way. If you are looking for a more casual outfit you can throw a knitted sweater over your favorite pair of jeans and boots and you will have the perfect winter outfit. Your knitted sweaters can be layered under your favorite jackets and coats creating the perfect ensemble for you this winter. They don't call it sweater weather for nothing…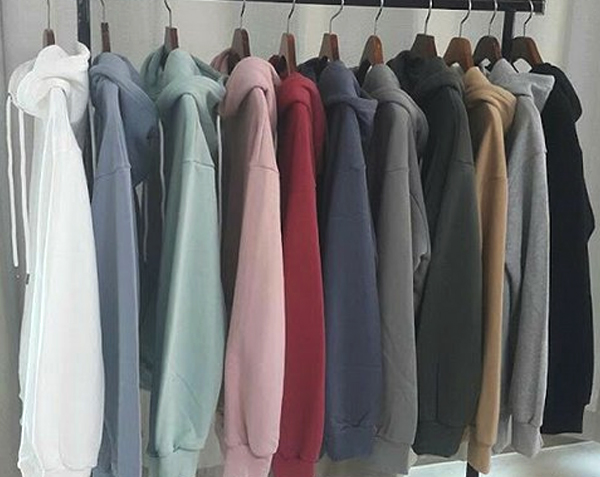 There is nothing better than an everyday soft basic hoodie, you can wear them with anything and still look good. Hoodies are equally as comfortable as they are fashionable. Although they may seem like just casual or athletic wear they are far more versatile than just that. Hoodies can be layered under a blazer or a more formal jacket if you are looking for something less casual. You can also revert back to everyone's favorite which is a blank hoodie with your favorite pair of wholesale sweatpants and you will be the most comfortable person in any room. If you are looking to buy yourself or loved ones hoodies to stock up this winter, then you should check out our huge selection of blank hoodies here at Bulk Apparel. There is plenty for everyone! Plus buy in bulk and save up to 14% off extra!
Crewneck Sweaters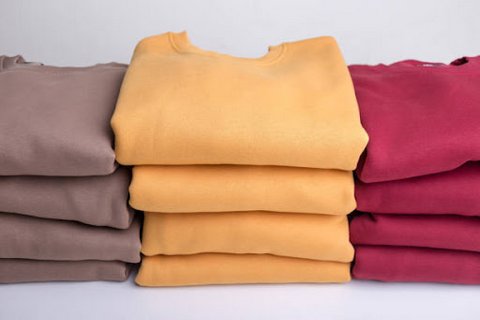 The crewneck sweater is one of the most trendy items on the market. These have gone from a blank apparel staple to a closet must have in recent years and we must say, we are here for it! The classic crewneck is great for being worn as a blank or with a bold graphic to really draw attention. Crewnecks are another great layering piece that can again be dressed up or down. The vintage oversized look is one that can be worn by anyone and still look very fashionable. All while keeping you comfy and warm. Now is there really anything else better than that? We didn't think so! Bulk Apparel wholesaler has a vast selection of wholesale blank apparel and accessories from brands you know and love such as Bella+Canvas, Gildan, Hanes, Independent Trading co. and many more. Whether you are looking for a staple blank style or looking for a smooth canvas for printing your own bold designs, we have plenty for you to choose from. Click here for t-shirt and apparel printing tips from the pros!
Sweaters are a great layering tool and can be used to add flare to any outfit or just to keep you warm and cozy. We all know that there is nothing better than wearing something that gives us all of the confidence while keeping us feeling comfortable so go out and find the best sweater for you this winter. Happy Sweater Weather!
Looking for last minute holiday gifts? Check out our Holiday Gift Guide for quick and easy memorable gifts for the whole family!