With the holiday season quickly approaching it can be a little overwhelming trying to find gifts for everyone in your life. If you are already feeling the pressure, then worry not because that is what we are here for. We all know the impending pressure that comes with gift guiding and the holiday season in general. Whether you are doing a holiday party white elephant or getting gifts for loved ones it can be a lot. So if you are having troubles trying to figure out where to begin then you have come to the right place. The Bulk Apparel Wholesale Gift Guide 2022 that is. 
Wine Bottle Gift Bags Wholesale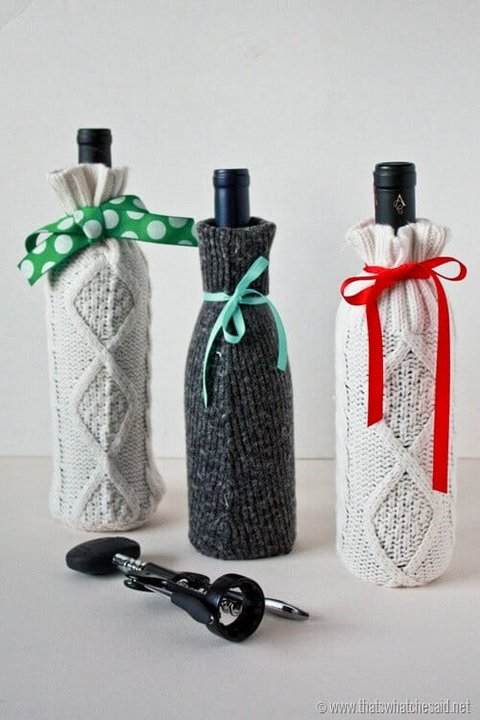 During the holidays it is always nice to indulge in a nice glass of wine, especially if you have family like mine. It may be crucial for this season, but I digress. If you are planning on bringing over a nice bottle to share for a family gathering why not put some extra thought or emphasis into your present with a custom DIY wrap. You can use any fabric, even a basic t-shirt or crewneck sweatshirt, and you can decorate this however you'd like. Let's bring your personality to an already great gift! This is an easy and not to mention fun DIY craft project you can do this holiday season. Try heat transfer rhinestones and glitter too! If you are looking for a blank canvas to wrap your wine in we have plenty of extremely affordable blank apparel options here at Bulk Apparel wholesaler.
Bulk Apparel Blank T-shirts Wholesale | BulkApparel ® Official Site
DIY Holiday Mugs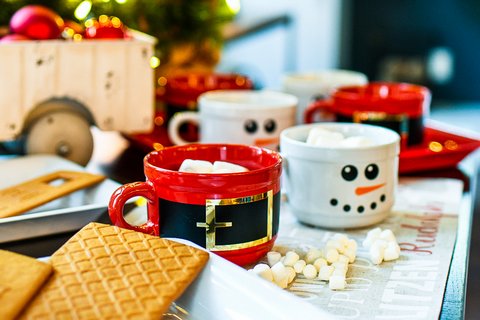 Nothing reminds us of the holidays more than a nice cup of hot chocolate on a cold winter morning. It immediately can take you back to when you were a child anticipating opening gifts with your family. That is why crafting custom made holiday themed mugs for your loved ones is a great gift this year. You can add any designs or messages you would like to your mug creating something that can be used for decades. Dye Sublimation is a great method of printing vibrant designs on blank mugs. Is there a better feeling than knowing your gift can now be tied to such joyous memories, we think not! That's exactly why we created the Bulk Apparel Wholesale Gift Guide 2022.
Pajama Gift Sets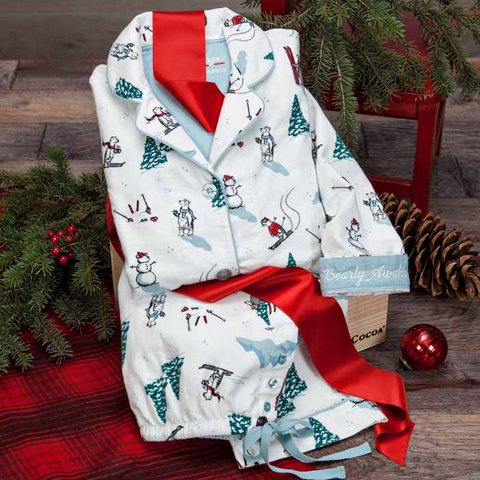 As we get older the items on our holiday wish lists begin to change, and quite drastically. For instance, the thought of receiving pajamas as a holiday gift now sounds exquisite, as opposed to receiving them as a kid where it may have felt like a punishment. During the holidays it is nice to gather with your family all wearing matching pajamas, this creates a wholesome memorable moment that will stay with you forever. If you are looking for the perfect blank pajamas at wholesale pricing, then check out some of our offerings here:
DIY Candles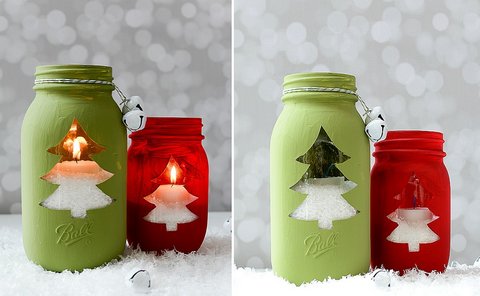 Who doesn't love a nice candle? They always smell fantastic and make your home feel cozy, which is perfect for the holiday season. If you are looking to give a DIY gift that will be the most talked about of the evening, then crafting your own candle is certainly the way. If you want to ensure that your candle gives off the best scents and aura, then you can craft your own candle, which is far easier than you may think. Here is a perfect step-by-step guide if you have any questions.
An Easy Handmade Christmas Gift: Homemade Candles – Boxwood Ave (boxwoodavenue.com)
Last but not least on our holiday gift guide are DIY custom hats. Whether it's embroidery or screen printing or any printing method in between, our buy in bulk wholesale hats and caps are the essential canvas. Make a funny adult humor hat or rather something for the kids, whatever you want. It's a super fun printing design project and a phenomenal gift for the whole fam. Check out one of our best sellers in wholesale headwear the Yupoong 6606 Retro Trucker Cap which comes in 42 colors!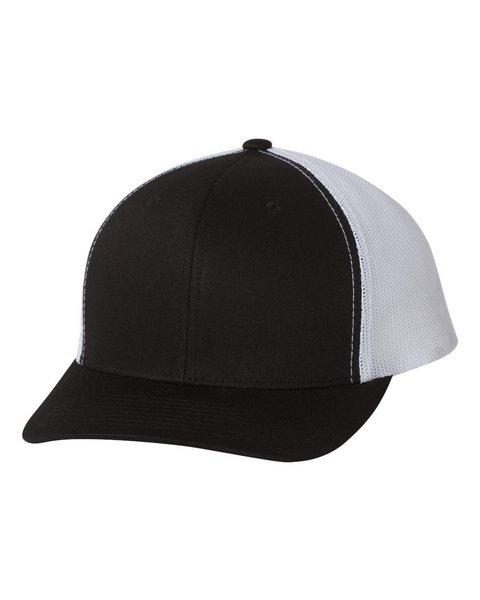 The holiday season is always chaotic, but as it is a signal that the year is coming to an end it is a great time to reflect and think about things that we have accomplished and are grateful for. So when you are with your loved ones this year think about all of those positives and take this time to bring that to your festivities along with some great gifts.
For more blank apparel printing tips check out our Guide to Polyester and Printing on it.
Written by: Bria W.