How to Invest your Stimulus Check
The time is now to invest in yourself and start your own clothing business! Find out How to Invest your Stimulus check using wholesale distributors!
It has been 9 long months since the first stimulus checks were handed out in April. The government just recently approved a second round of financial support for us; however, $600 is not much in comparison to the looming debt incurred from outstanding bills, lost wages, and purchasing basic necessities. While you might be asking yourself, "How do I spend this money?" But with a potential third stimulus check coming soon, you should really be asking how to INVEST your stimulus check money.

The best advice we can give, as a wholesale clothing distributor that managed to stay afloat during the pandemic, is to start your own side hustle. We saw an increase of people starting their own successful small business selling t-shirts, hoodies, sweaters, and wholesale joggers with their own unique designs. $600 is enough capital to Start An Online T-shirt Business from Home and still have money left over. You should take advantage and learn how to invest your stimulus check!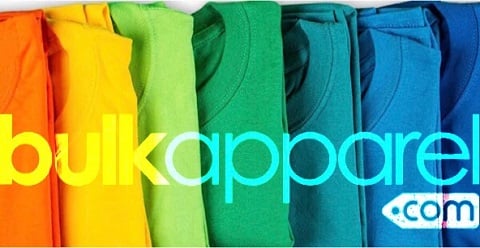 The first steps to building your empire is to start small and use the resources you have. Take to social media to promote your brand. Find a wholesale business like BulkApparel.com to purchase your wholesale clothing supplies. We offer great quality pieces from well known brands such as Gildan, Hanes, Champion, Bella and Canvas, and Next Level. You can easily double your profit by selling custom apparel. The fun part about creating your own clothing line is figuring out your forte. There are plenty of DIY projects you can explore. And try making your brand unique with tie-
To help you get started with your small business we have compiled a list of affordable pieces that you will want to INVEST in: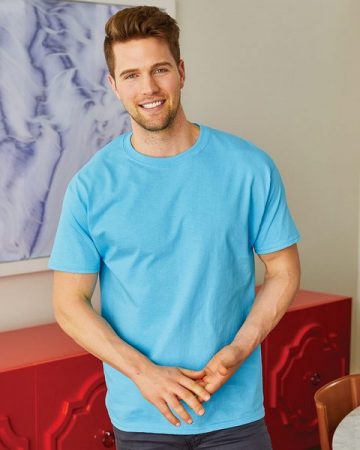 The Hanes t-shirt double-needle sleeves and bottom hem make it a classic fit. Made with preshrunk 100% cotton, this bulk shirt is perfect for a tie-dye clothing line. Tie-dye prints are all the rage so you are bound to turn a profit with the prices we offer!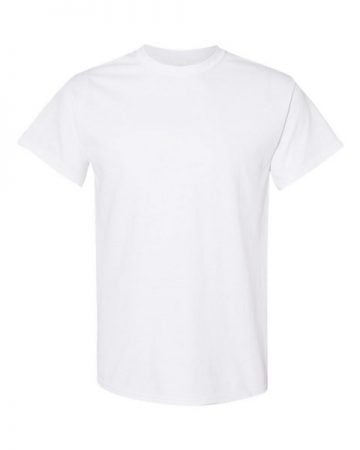 This white Gildan T-shirt is a good alternative to the Hanes T-shirt because it is our cheapest tee and most popular BulkApparel item. If you are new to making custom clothing, Gildan is the best option for practicing your designs.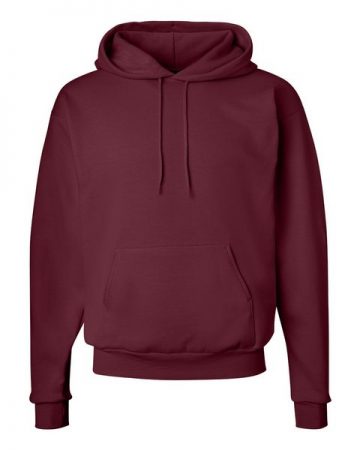 This Hanes wholesale hoodie is 7.8oz and made of 50% polyester and 50% cotton. The 50/50 blend makes it an extra durable material for an embroidery collection. Our research shows that embroidered clothing will be the latest fad of 2021.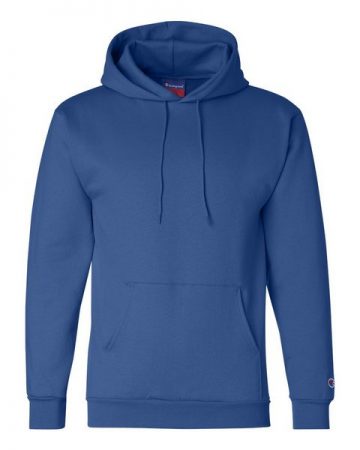 If you are looking for a more high end item, this Champion logo wholesale hooded sweatshirt is a great option. Although the Champion S700 hoodie is slightly more expensive, it's a hot deal compared to retail price. Champion is a household name in the hypebeast culture so your custom design will sell out in no time.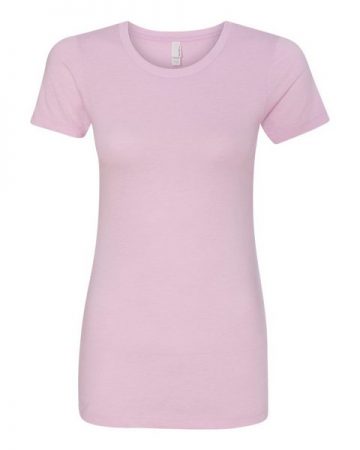 This 3.9oz women's v-neck t-shirt is made with 30 singles which makes it super lightweight and soft. The Next Level brand is a great fit for anyone starting a trendy line of women's apparel. Available in a wide array of colors, this is a great wholesale shirt for artwork and designs. In conclusion, our 6610 wholesale crewneck tee is perfect for creating unique pieces!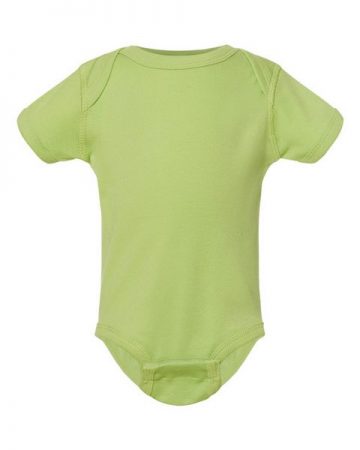 This Rabbit Skins bodysuit is made with combed and ringspun 100% cotton and comes with innovative three-snap closures which make diaper changes a breeze. If your small business is catering to little ones, this wholesale infant style is a must have. Reports show that the quarantine caused a baby boom, so there's going to be a huge demand for custom baby apparel!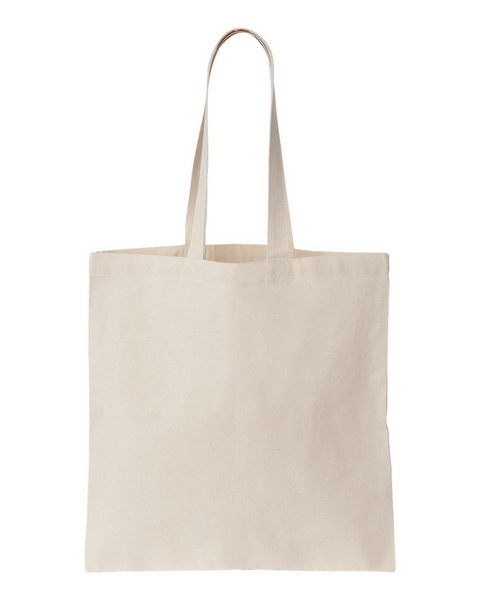 This wholesale tote from Liberty Bags is 14.5" x 15.5". It is made with 100% cotton canvas so you can easily get creative and paint unique designs directly on the wholesale bag. Additionally, tote bags are an environmentally friendly accessory. Available in 9 colors, the Liberty Bags cotton tote is great to create stand out pieces.
While 2020 has been a tough year it doesn't have to be all bad. With stimulus check money coming in, you just might have the opportunity to invest in yourself and grow your own business!