Although our main expertise is in wholesale apparel, we like to delve into the study of love. In our free time, when we aren't selling wholesale t-shirts, blank hoodies, and crewneck sweatshirts, we like to read. Recently we finished Gary Chapman's book The 5 Love Languages: The Secret to Love That Lasts. Chapman explains that each individual has a unique love language. The 5 languages include: Words of Affirmation, Acts of Service, Receiving Gifts, Quality Time, and Physical Touch. Conflict arises when you fail to recognize your partner's primary love language. Just in time for Valentine's Day 2021, we give you the Five Love Languages explained by Bulk Apparel.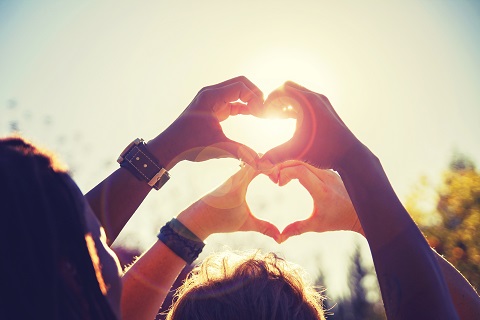 In order to strengthen your relationship, you need to learn how to speak your partner's language. Love them the way they want to be loved, not the way you expect to be loved. We here at BulkApparel.com are hopeless romantics and we want your relationship to succeed! We created a cheat sheet to help you better comprehend the 5 love languages so you can put them into practice with your partner. We may be a blank apparel wholesaler but we got love wisdom! So here it is, the Five Love Languages explained by Bulk Apparel!
1.Words of Affirmation – Values verbal acknowledgments of affection and compliments.
2. Acts of Service- Values action and appreciates when you do something without having to ask.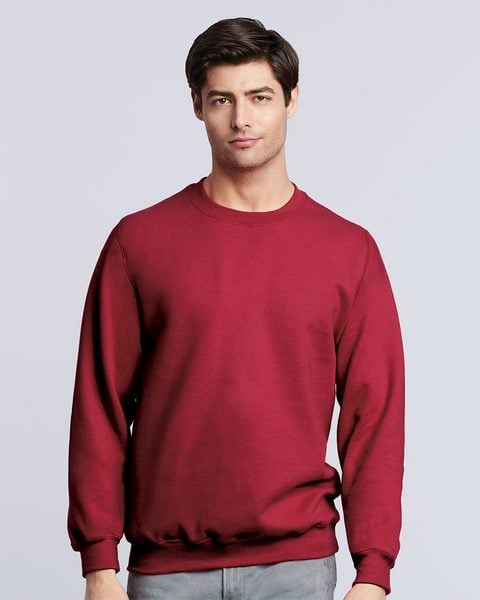 "I know you have a lot on your plate right now so I washed your G180 Gildan Sweatshirt."
3. Receiving Gifts- Values the thoughtfulness of the gift, not necessarily the cost.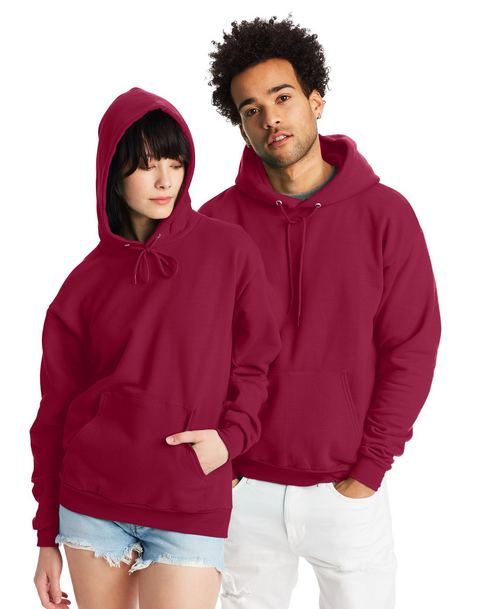 4. Quality Time- Values spending one on one time and wants undivided attention.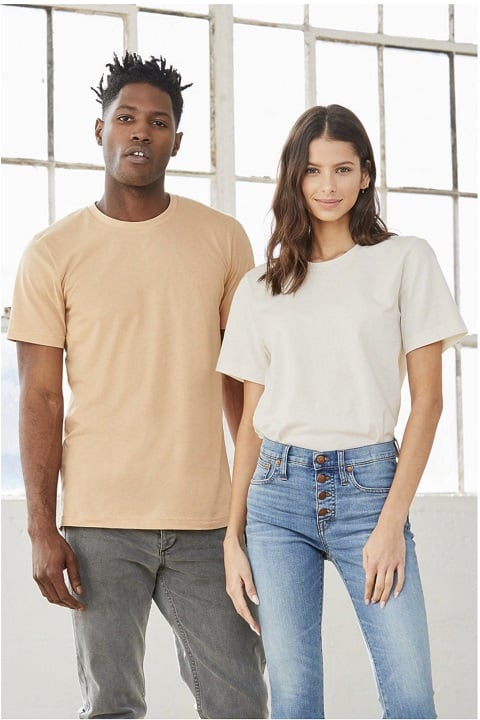 5. Physical Touch- Values both intimate and non intimate touches.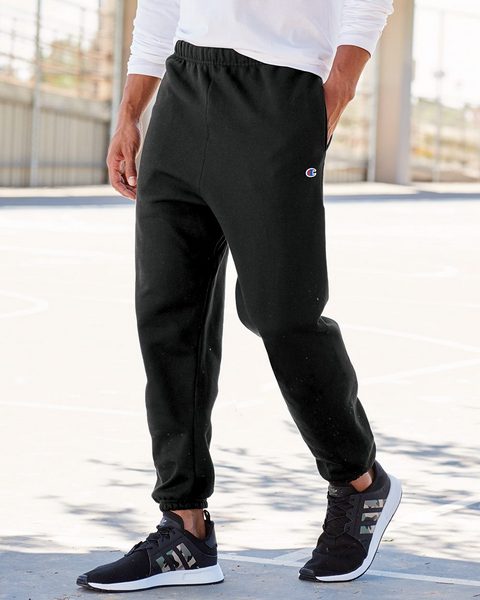 Here at BulkApparel we care about each and every customer. Let us help you make this Valentine's Day extra special with both our Valentine's Day Gift Guide 2021 and the Five Love Languages explained by Bulk Apparel. Whether you've spent a dozen Valentine's Days together or rather it's the first of many, nothing says I love you quite like this. So put in that extra effort this year and reciprocate their love language!
Written by Aurora W.