Father's Day Gift Guide
The BulkApparel wholesale Father's Day Gift Guide is finally here with blank dad caps, cooler bags, and other wholesale favorites just for dads!
June 19th is almost here and that means a 2022 Father's Day Gift Guide! It is the time of the year where families gather to show appreciation for their dads. Father's Day is the perfect day to show Dad just how much he means to you. Being a dad is more than just having a child. A dad changes his child's life for the better, and is someone they can lean on. He celebrates your wins, and cheers you up after your losses. Whether he watched your basketball games, showed up for your piano recital, helped you with math homework, or showed you how to scramble an egg, he was there for you. He showed you how to love, to laugh, and to be a role model. And what better way to show him your appreciation than with a kind card and something made with love and thoughtfulness. Bulk Apparel wholesale has plenty of items that can be the perfect blank canvas for dad's gift this year.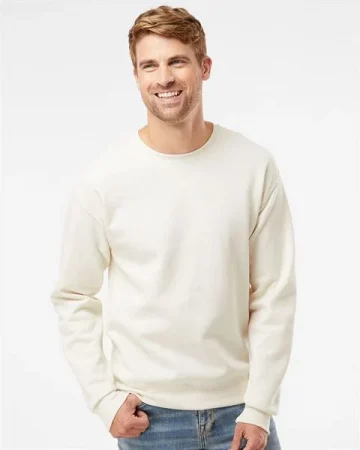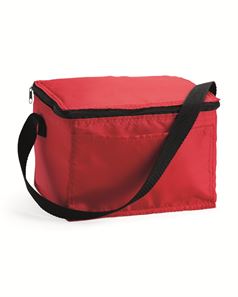 With the Summer fashion season in full swing, a cooler is optimal for all dads this year! Here at Bulk Apparel we have a bevy of affordable blank coolers of any and every size. Whether you are looking to open the grill, go for a camping trip, or just take a nice hike, having a cooler full of essentials is beneficial in every way. The best part is that with our blank coolers you can customize them any way you want, whether just adding your dad's name or having a design on there, you can turn this gift into something even more special with your own personal twist.
The Dad Cap
I think it is a scientific fact that all dads love hats. Sorry we don't make the rules, we just state the facts. There is even a specific type of hat that was rebranded as the "Dad Hat" So of course one of the best options for dad this year is a nice new hat for the summer. Bulk Apparel has every hat you can possibly think of for you, dad and the whole family. Blank hats are perfect because the way that we can customize them is almost as endless as our inventory. You can embroider anything you want front and center and then have ample space to add in all of your subtle details. This is something that dad will love and can wear everyday, keeping a piece of you with him beyond just one day. This is why dad caps are officially part of our Father's Day Gift Guide.
There are certain experiences that you share with dad that will stick with you for the rest of your life. Such as trips, vacations, first time riding a bike, camping etc. These are bonding moments that shape who we are as people. A camping jacket or matching set for you and dad can be the perfect gift this year as it will be a constant reminder for the both of you forever. What better gift is there than that? There are gifts and then there are permanent memories, so why not have both?
The past few years have been a little rough for all of us, to say the least. As we deal with all of the ups and downs that life continues to throw at us we must take these moments to remember all of the good things that we have. Let's start by taking the time to thank all of our dads this year!