How to Grow Your Apparel Business
Let BulkApparel wholesaler help you take your clothing line to the next level. Check out these simple tips on how to grow your apparel business!
There is something special about discovering your brand niche and being able to create something truly unique. Something that you are not only proud of but can show to the world as your own. I have always loved clothing because they're walking pieces of art. Whether it is graphic design on a basic t-shirt or a edgy, daring clothing ensemble it can turn out to be something magical. Even if others "don't get it," all that matters is that you love it. Working with wholesale apparel, you come across many individuals looking to bring their ideas to life and start a unique clothing line. It is wonderful to know that our blank apparel is being used to help others bring their ideas to fruition. But there are still a lot of questions, where to start or how? How can I stand out from the crowd? How do I propel my custom apparel business to the next level? Hopefully we can help answer how to grow your graphic t-shirt business or how to use a few wholesale basics to get your business started.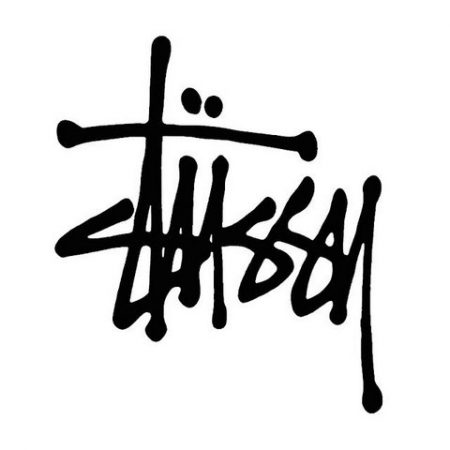 Find Your Voice:
What I think is one of the most vital tips, is to find your voice and not in a literal sense, because well that is just silly. However, you want to create fashion items that are unique and that you are truly passionate about. Never worry about following the trends. There are several hundred companies trying to replicate what is the most of the moment trends, and once that has faded they become lost. It is okay to stray from what is most popular to go with what is most natural and organic to you.
Logo:
There is nothing more poignant than a logo that you can tell what it is from a mile away. The best logos are usually those that are the most subtle. From companies like Stussy to Calvin Klein and anything in between one thing the best have in common is the use of a subtle logo. Something that you see and know instantly what it is but also is so sleek and clean in its presentation. The goal is to create something that even those who have never owned your product know exactly what it is.
Knowing Your Audience:
There is nothing more important than figuring out who you want to market your products to, or more importantly who will be buying your products, if you play your cards right. Marketing is one of the most crucial aspects of creating a brand that is your own. Before you begin printing your ideas and creating items, it is important to think about who you will be showing your product to. Who will you be selling your product to? And most importantly, who do you want to wear your custom t-shirts? Create something that you are proud of and that you want your audience to connect with.
Items to get you started:
Here at BulkApparel we support you in all of your endeavors and are here to help you get started and help you learn how to grow your apparel business. Here are some wholesale apparel staff favorites you should consider using for your next brand design.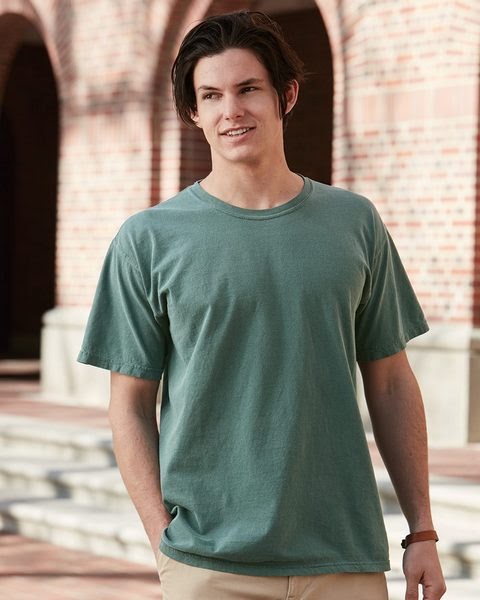 The Comfort Colors 1717 Garment Dyed Heavyweight Ringspun Short Sleeve Wholesale Shirt is a soft washed garment dyed tee with a classic fit. Double needle stitching provides durability while the soft ringspun cotton creates a smooth canvas for printing.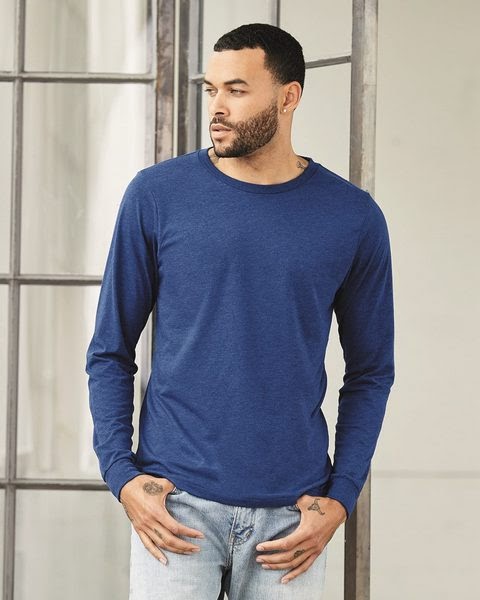 The wholesale Bella + Canvas 3501 Long Sleeve Jersey Tee consists of 100% airlume combed and ringspun cotton with a stylish retail fit. The cotton is combed and ringspun to remove any impurities that might disrupt print clarity. Not only is this wholesale long sleeve going to be one of the softest shirts you have ever worn, but every print, logo, and design will come out crisp and clear.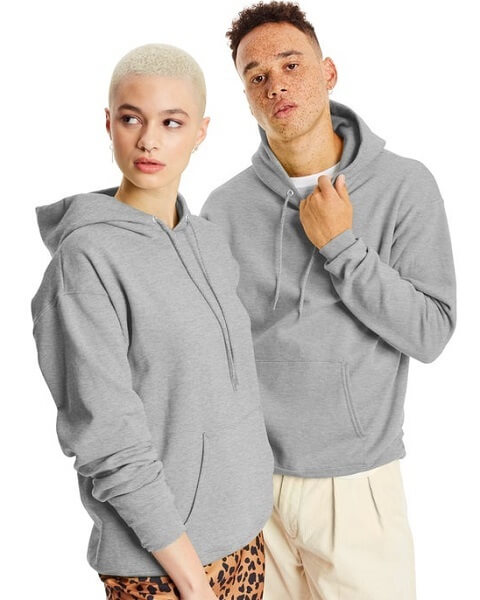 The wholesale Hanes P170 Ecosmart Hooded Sweatshirt is more than just a blank hoodie. The patented, low-pill, high-stitch density PrintPro XP fleece ensures top quality prints and designs every time. Plus it comes tag-free for easy branding! Whether it's screen printing, heat transfers, direct to garment printing, heat press, etc. this Bulk Apparel hoodie is king. But even better is that the P170 is an eco-friendly clothing option. Made with 5% recycled polyester from plastic bottles, you can make a more sustainable clothing purchase for the health of the planet.
Let us at BulkApparel wholesaler help your clothing line go big in 2022. For more tips on how to grow your apparel business check out our other blog Start An Online T-Shirt Business From Home.